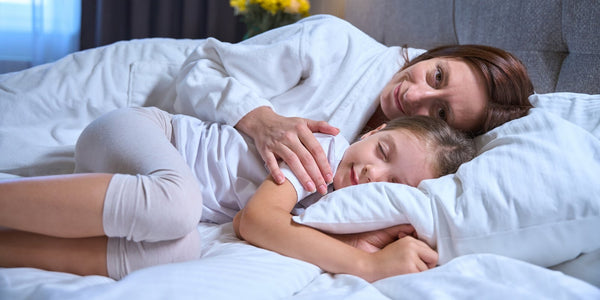 Single Beds
Single Beds with Mattresses
Budget Beds is your one-stop-shop for all types of mattresses in New Zealand. We offer a wide selection of NZ made and quality imported mattresses, including innerspring, bonnell springs, pocket springs, gel memory foam, latex, and hybrid options.

Looking for a luxurious, premium quality California Single size mattress at an affordable price? Look no further than Budget Beds! We guarantee the best prices nationwide on all of our mattresses, so you can get the comfort and quality you deserve without breaking the bank.

Whether you prefer a traditional innerspring mattress or a more modern memory foam or hybrid option, we have something for everyone. Visit us at our store located at 440 Church St East, Penrose, Auckland to see our selection in person, or shop online at budgetbeds.co.nz for even more convenience.


Single Dimensions: 915 x 1880 mm (91.5 x 188 cm)
Margin: ± 1-2 cm 
At Budget Beds, we're committed to providing high-quality mattresses at the lowest prices in New Zealand. Don't settle for less when it comes to your sleep – choose Budget Beds for the best prices on premium quality mattresses.